Introduction / what is
Websites are without doubt the most important element of the internet. Normally the first page we open up is called "home page". This is usually the first page you see when you call a website up. From here, you can view more at subpages. In term of business, basically there are 3 type of websites which commonly used: Landing Page, Company Website or E-commerce Website.
A landing page is more like a company introduction with only 1 page of webpage that show direct information or content to customer. It is a simple display view website with limited functionality. A company website can be refer as the company profile; rather than just show you company's introduction, it show all your company/business "about us" to the world, information like product or services will be shown as well in multiple webpages. Whenever an online transaction occurs via website, this type of website will categories as E-commerce website. It helps you make money or collect money while you are sleeping.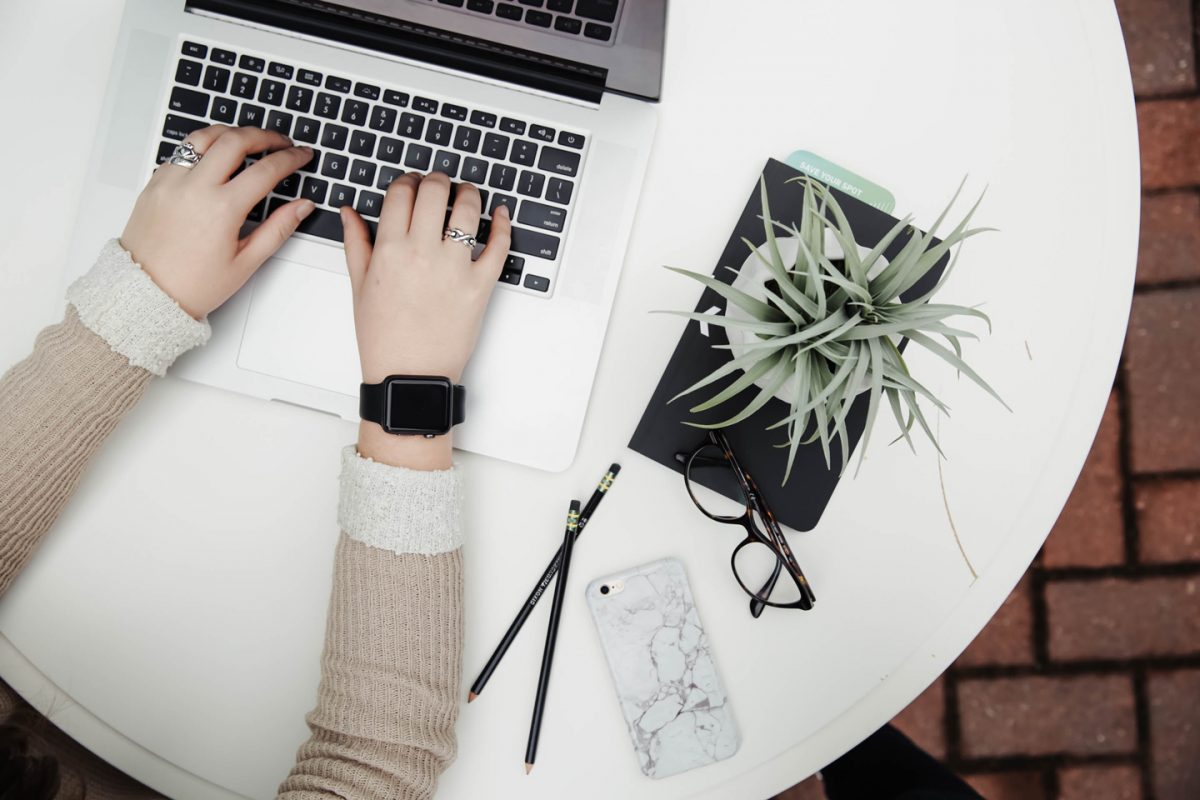 Why you need this / feature and function?
In this digital age, millions of people are actively using the internet to get information and make purchase decisions. Essentially, having a website allows prospective customers to find you. Therefore, the appearance and design of your website is important as it creates the first impression about you, your company and your business. And most importantly, you'll get your services or product accessible by everyone via the web 24 hours every day worldwide.
What are the things need to be done?
If you don't have a website yet, make sure you have one now, learn how to create a website for free or get some experts to help you build your company website. If you already have one, make sure your website are mobile friendly and keep updating the latest information of company and product/service on the web.
How much does it cost to own a website?
Cost that might involve for a standard company website:
Website design and develop: RM1000-RM3500++ One off
Doman and hosting: RM350++ per year
Website maintenance and management: RM300++ monthly
Average costing: RM8000 for first year
If you'd like us to personally help you, drop us a message here!
Prepared by: William
Published by: Hui Ying